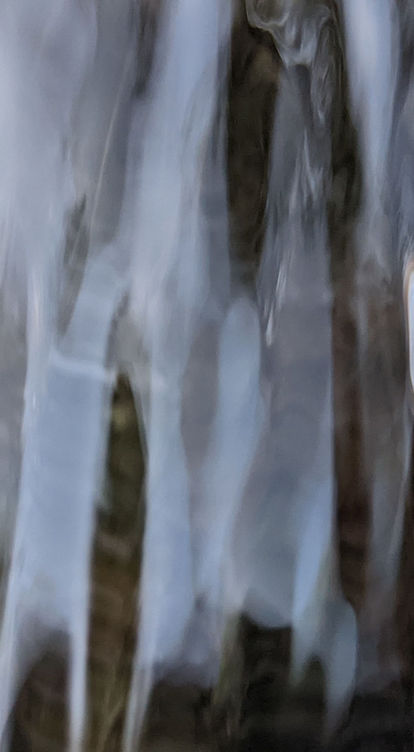 You should not think, "O, may joy cause rapture in me." It's a natural law that one who has joy will readily become rapturous.
≈ Don't Think, Madhyama Āgama 43
Supporting Sarana
The purpose of offering dana in the Buddha's teaching is to bring gladness to a giver's heart before, while and after giving a gift. Our first wish is that anything offered to Sarana generates great Dhamma joy.
Every single kind intention and gesture is a huge support to us and our effort to sustain the vihara; sending a friendly message, sharing a commitment to growing in Dhamma by taking part in our activities, or lending a hand with the day-to-day tasks of running the monastery. It all helps!
There are several ways you can support Sarana: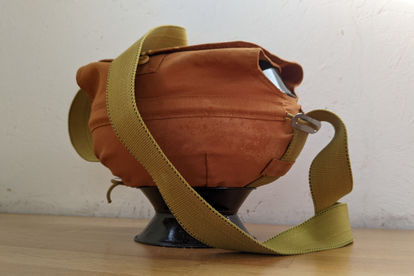 Bring Dana
It is a deep honour for us to invite people to share in the ancient practice of offering food to monastics. We have a daily meal ceremony at 11.00am and if you'd like to join us please book via our visitors' page.
Check our visitors' calendar to book a visit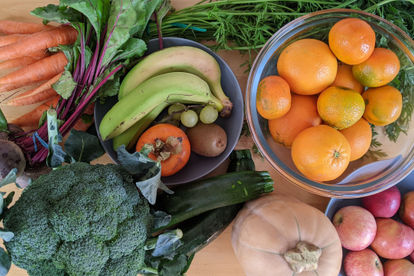 Send supplies
Offer via local volunteers
We have a few local supporters who can bring groceries to the monastery on your behalf. If you are interested in making an offering in this way please send us your contact details.
Local fruit & veg supplier
We have an account with a local food shop and you can send credit directly to them. Please give the reference "Sarana" when arranging credit.
Elvita Fruites I Verdures
Plaça de les Olles, 1
08460 Santa Maria de Palautordera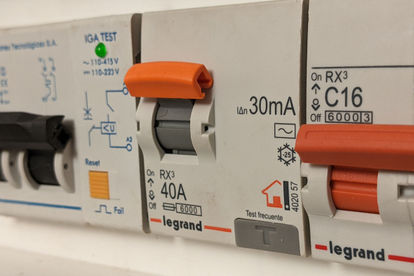 Help with utility bills
Our utility bills come to roughly €2500 a year and if you'd like to help us with these costs, click on a bill to donate by PayPal, or send us your contact details if you'd like to make a bank transfer.
Part donated
Total donated
Thank you so much for your donation. May your generosity bring you much joy. If you made a recurring donation it will take a little while to be updated on our website.
| Month | Energy* | Water* | Phone | Internet |
| --- | --- | --- | --- | --- |
| | | | | |
| | | | | |
| | | | | |
| | | | | |
| | | | | |
| | | | | |
| | | | | |
| | | | | |
| | | | | |
| | | | | |
| | | | | |
| | | | | |
* Estimated sums taken from last year's bills. If a donation is more than the actual bill the remainder will contribute to the next bill.
Get our bank details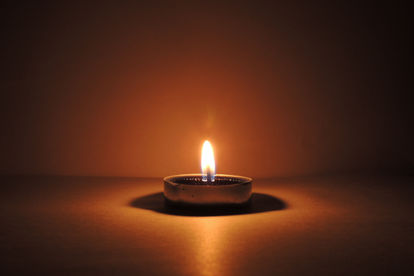 Make a donation
PayPal
You can make one-off or regular contributions via PayPal.
Bank Transfer
To get our bank details just send us your contact information below.